Isaiah 61 - "Oil Of Gladness"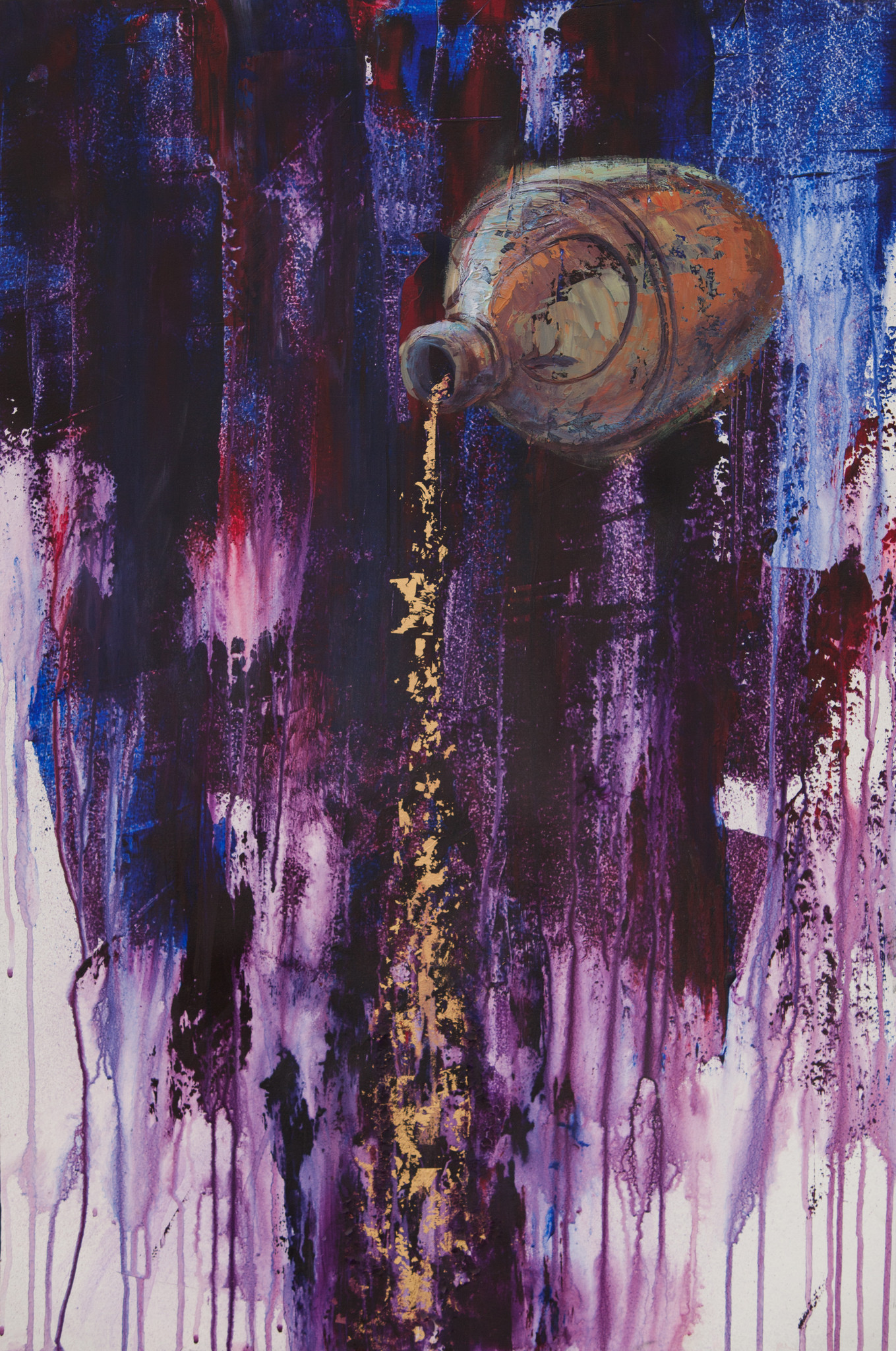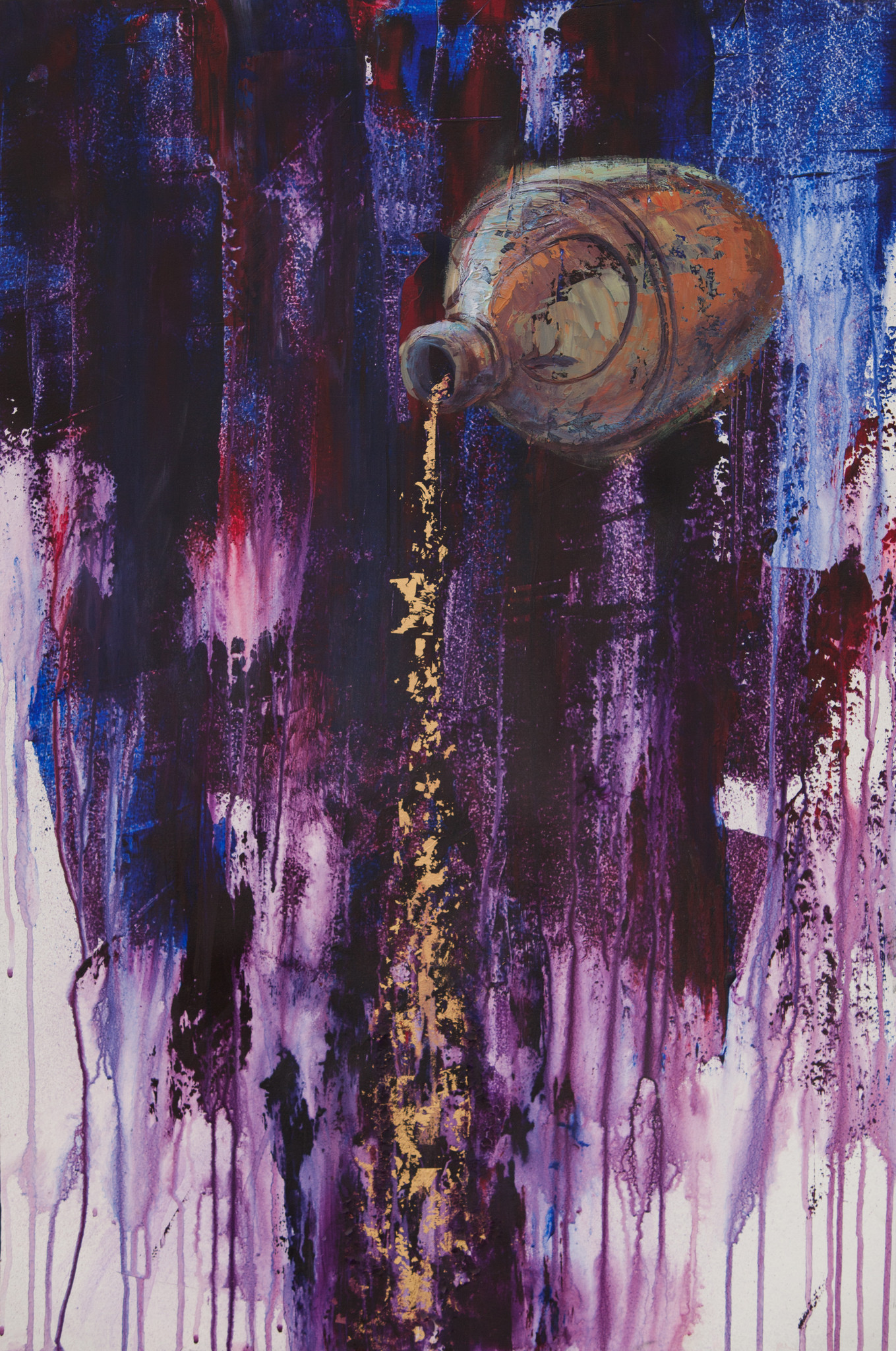 Isaiah 61 - "Oil Of Gladness"
The original 24x36" acrylic painting was done as a collaboration with the preaching of Brian Mowrey and AJ Picard at Walnut Hill Community Church. The three images were dramatically revealed from below ash, oil, and sack cloth- evoking the transformation described in Isaiah 61, the signature verses of our prayer ministry.
What's a Giclee' Print?: "Giclee' is French for "sprayed on". These archival giclee' prints are museum quality reproductions printed on german etching paper using the finest inks and technology. I personally collaborate with the printing company to match the approved print to the original work. Each giclee' signed and numbered as part of a limited edition with a certificate of authenticity.